Carpooling has proved to be an eco-friendly way to travel. It has resulted in establishing a more affordable and faster way to commute from one destination to another. Lesser cars on the roads mean less pollution and traffic blockades. Commuters are now aware of it and have turned to on-demand carpooling services. With the right conditions and fleet, you too can create an app like BlaBlaCar with us. Connect the drivers and riders with a fully-functional BlaBlaCar clone app created by our whitelabel solutions and extensive customization in place.
What Do We product in script?

Carpooling has proved to be an eco-friendly way to travel. It has resulted.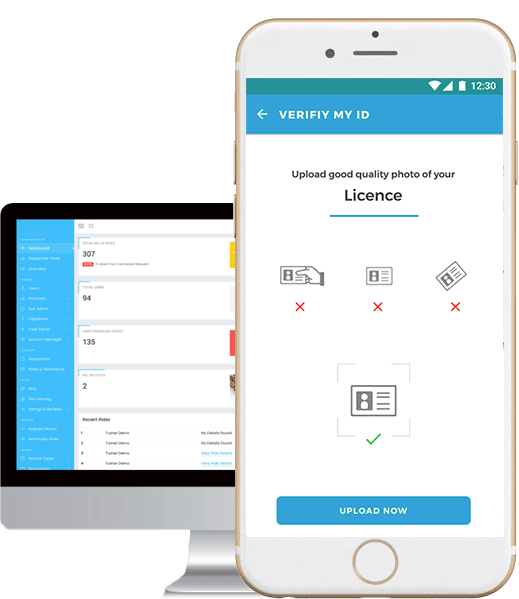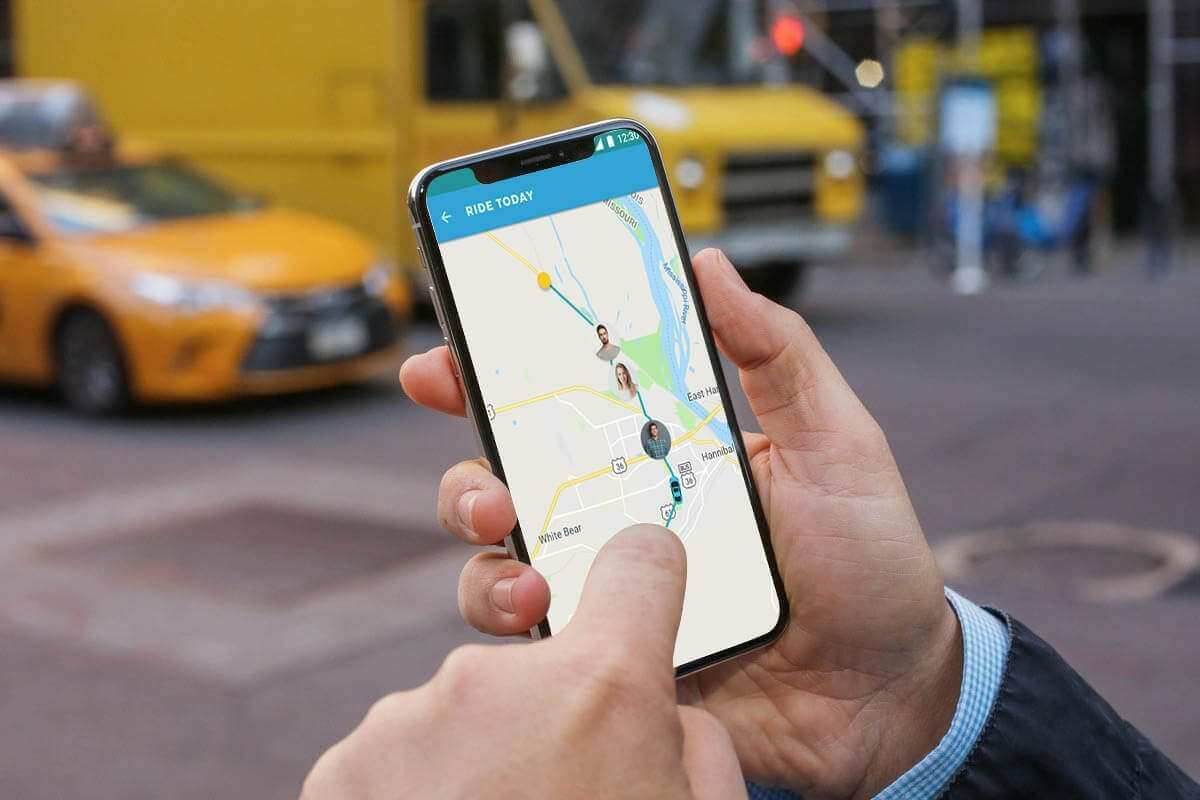 Social Media Login
Passenger can register and login through social media like Facebook, Instagram, and others, as opposed to entering the details manually.
Find A Ride
This unique feature allows passengers to search for rides and enter the destination point based on their desired time. This will include an array of other details as we
Ride Management

Admin can manage all types of rides integrated into the app and dispatch cars to the specified pickup points.
Push Notifications
This feature sends alerts to both passengers and drivers about the destination, trip details, and other relevant information.
3M Technologies Business Model

The concept of carpooling is not very different from a taxi booking service. Customers share the same taxi reaching different destinations along the route and the app will match the riders plying down the same route. Our best BlaBlaCar clone app offers tons of advantages for drivers, passengers, and the environment.
FOR DRIVERS
Earn extra income
No constrained time schedule or targets
Convenience with different passengers throughout the day.
FOR PASSENGERS
Reduced cost of travel
Convenient and safe rides.
FOR ENVIRONMENT
Less carbon footprint
Reduced emission of greenhouse gases
Fewer traffic blockages