Best Industrial Training in Kanpur
Get rid of outdated methods of learning, and jump into the pool of imagination and innovation.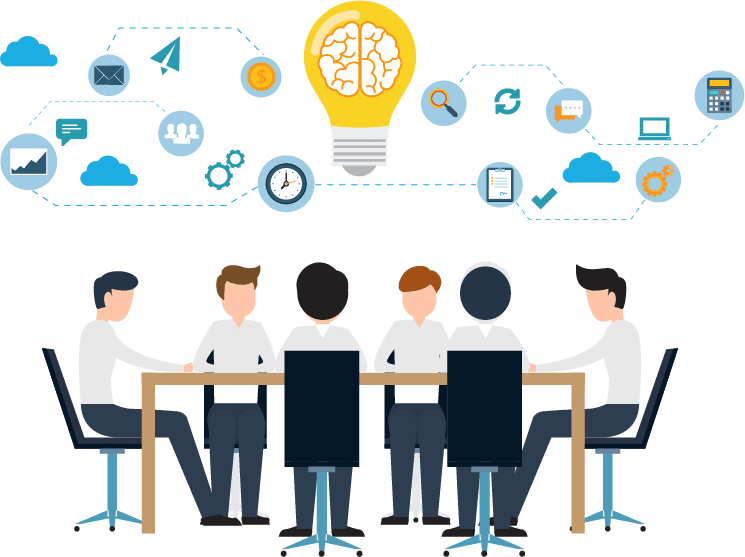 The need for Industrial Training
In this highly competitive era, your sharp mind and degree are not the only thing which leads your ways to success, but also you need proper skills to make your path of success smooth. We are the one who can make you develop your skills to a whole new level while you are pursuing your graduation and let you shine out of the crowd.
We offer the best industrial training in your city in the development field of your choice, here you get an official atmosphere and practical solutions for every doubt, we focus on learning and developing skills by practical means. So, no boring lectures, no outdated pattern of learning, a new way of learning for this new generation by practical implementations.
Here you also get marvelous opportunities to work on live projects for better learning and understanding of everything from basics to advance. We offer multiple training in multiple ways so just meet us to know more and take a step ahead to your success.
Training We Offer to Learn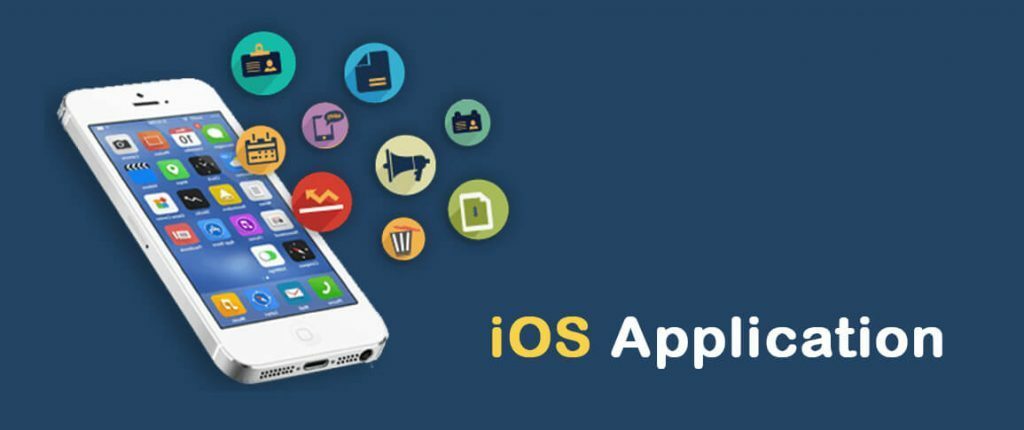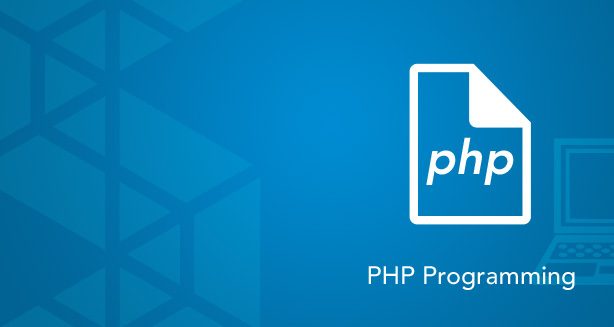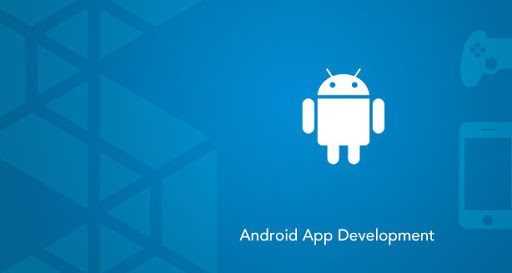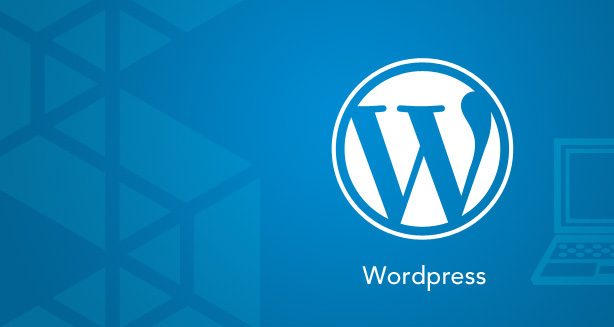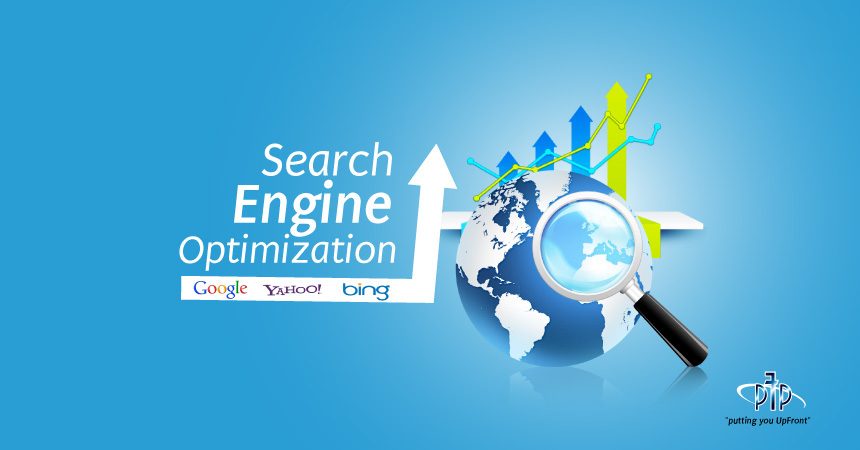 WHO ARE ELIGIBLE FOR INDUSTRIAL TRAINING ?
B.TECH, MCA, BCA and other equivalent graduation students seeking future in Web Development, Application Development(android & iOS), SEO or Digital marketing, who have a dream to get a job in IT industry as Software Engineers, Web Developers, PHP Developer, iOS developer or Android Developers can join this Industrial Training Program.
First Come First Serve
WE work on first come first serve basis, On-line registration of a seat is a temporary reservation for a period of ten days, as seats are limited you need to complete registration process in our office, for further inquiry contacts us. On-line registration is a specific facility, shall be closed if seats are filled.
Company is providing training on live projects or dummy projects.
Training given by our software development experts.
Practical learning based Training Program.
Placement Assistance to students attending our training.
Helps student in deciding the kind of specialization they want to pursue.
Provide students the in-depth knowledge software development life cycle.