Social Media Optimization
Developer Brothers is one of the industry's leading social media management companies in India. We offer custom SMO services to kickstart your business awareness among your competitors.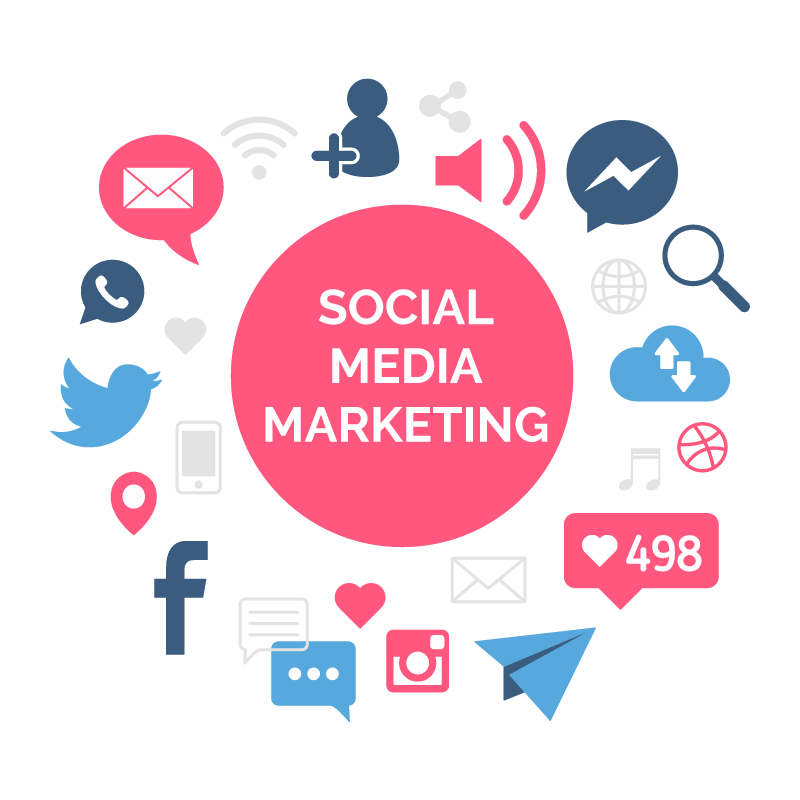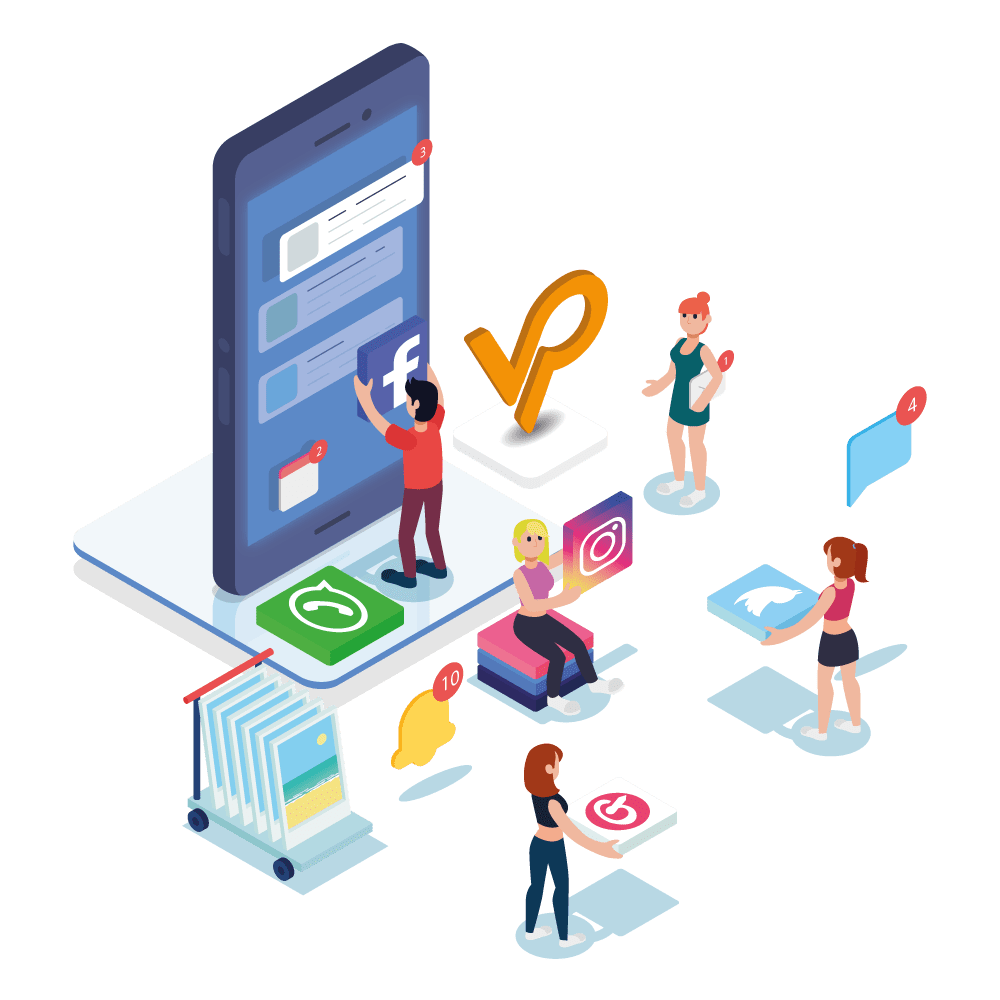 Social media marketing is an astounding route for companies, all things considered, to reach opportunities and customers using best PPC services. Your customers are, as of now, interacting with brands by online media such as Facebook, Twitter, Instagram, and Pinterest.
Building Conversations
Boost Website Traffic
Increasing Brand Awareness

Lead Generation
Lead generation incorporates SEO, social media, show advertisements, offline events, and marketing of search engines. SEO keeps on fixing the rundown for creating the most elevated number of leads for organizations.

Keyword Research
We will make your website SEO optimized by adding perfect keywords within the website content. It will also move your website onto the first page of the search engine. So, reach us today for best SMO service.

Link Building
It is an organic SEO service in which links other websites to read blogs, articles, product pages, and other content by visiting your website. It will only be done if your content quality is good.

Branding Optimized Content
Our SMM experts can improve your brand visibility by best SMO services, including link building, branding optimized content, use of long tail keywords, and developing attractive images of brand logos.

Improve Sales
If you are facing problems with your product selling, connect with us today. We deliver multiple SMM services that change your website's overall look by adding many methodologies to it. You will be surprised to see sales improvement.

Conversion Rate
ROI is one of the most important parts of a business. It needs to be calculated on monthly checkout sales. It includes conversion rates, monthly sales, average order value. Join our team for the calculation of ROI.
Feel Free to Contact
Discuss Your Idea With Our Experts Now
Liked Our Social Media Marketing? Let's Work on Your Idea
Social Media Marketing
A best-known and one of the best PPC agencies to enhance website traffic and sales. A Best SMO Company for Startups, Medium & Large Enterprises.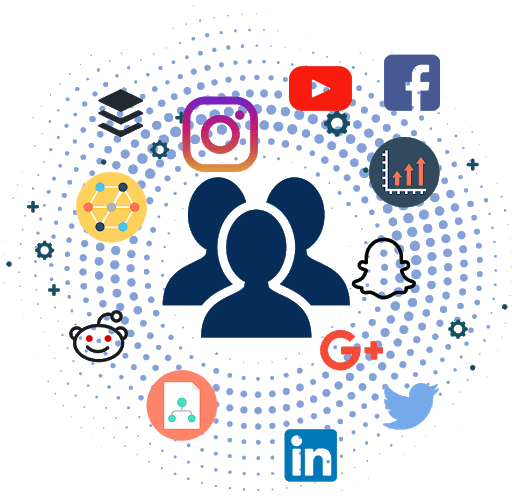 WHY DEVELOPER BROTHERS
Why Opt For Our Web Development Services?
We have some expertise in creating intuitive, adaptable, and unique custom web solutions. Our motive is to develop beneficial and advanced products designed to start creating and raise ROI with SMO Services. Each website we make is interesting, versatile, SEO-friendly, and easy to use. We make intelligent and engaging user interfaces. Our solutions give consistent outcomes and a satisfying client experience.

Skilled SEO Experts
We have a group of SEO experts who investigate and accept challenges at any time. Our experts have improved their abilities dramatically over the years to offer social media optimization services and consistently think of imaginative thoughts for the project completion, resulting in better outcomes.

Superior User Interface
A user-friendly UI is vital for development, so we trust in a responsive UI that is exceptionally adaptable and highly customizable. Our UI/UX designers take care of all the things to develop a customer-oriented interface for easy access.

Quality Adherence
We hold fast to the best coding rules and quality principles. A SMO agency doesn't settle on product guidelines for cost-cutting and time the board and convey a quality-arranged task on schedule.

Minimal Maintenance
Our generated product requires negligible support by virtue of our code and innovation execution. A social media optimization agency provides long-term advantages by decreasing maintenance inconveniences.

Dynamic Technology
We build up a profoundly viable and sensible web structure without impairing security and quality principles. Our code is viable with numerous stages, programs, and gadgets.

Security Assurance
We don't take a risk in the event of safety and adhere to the security principles while making a task to keep up protection and privacy from dangers.